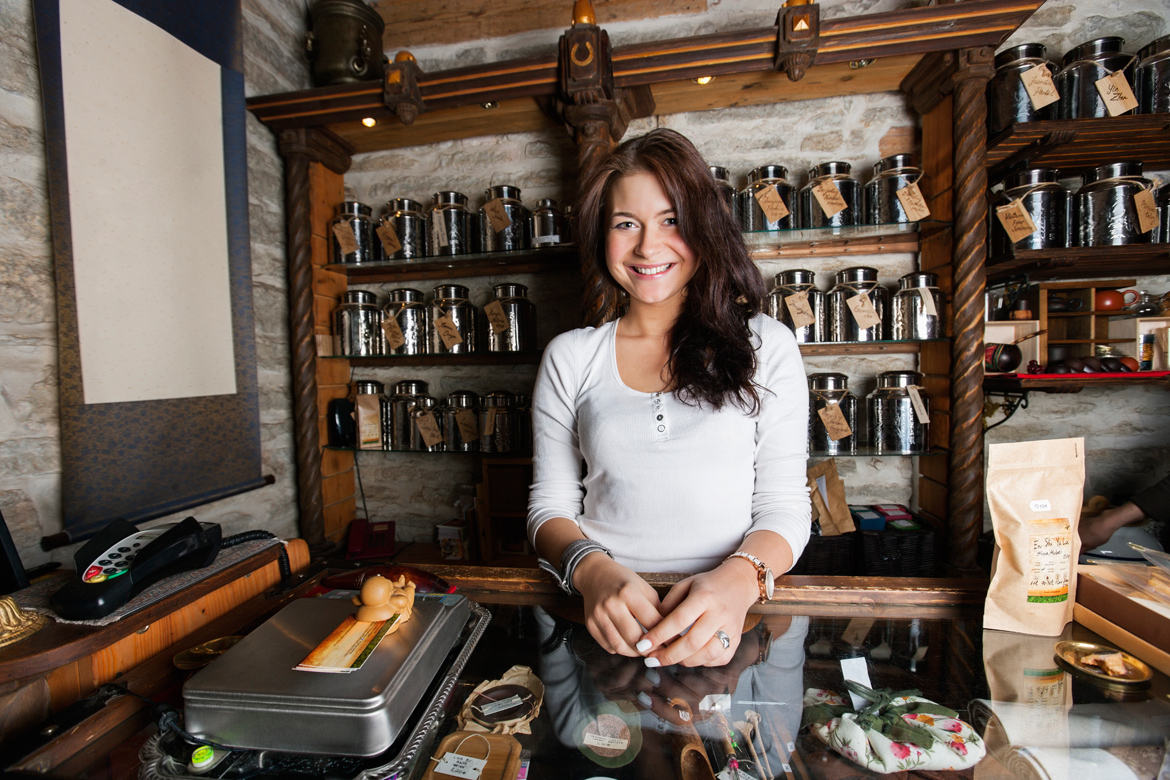 Zero Fee Commerce is introducing a bank sponsored payment service for the cannabis industry.
Cannabis businesses may now open merchant accounts to accept PIN debit cards.
Zero Fee Commerce is leading the way by offering this service nationally in the United States and Canada.
What the Zero Fee Commerce solution offers:
A Bank Sponsored Merchant Account
Payment Service for PIN Debit Transactions
A Surcharge may be Recovered in Dollar Increments
On-Line Reporting and Statements
API Integration into POS Software and Seed to Sale Software
Wireless Processing for Delivery and Mobile Business
For years, to accept credit cards, cannabis businesses  "merchant account hopped", or set up less desirable payment options. Cannabis shops would set up merchant accounts in another businesses name. This could result in bank fines and being placed on a "terminated merchant list", which is not a viable solution. Cannabis shops could use ATM machines or point of banking terminals, (many of which are not bank sponsored). Additionally, ATM machines are expensive and have the additionally large task of managing cash.
There have also been alternative payment options such as offshore processing accounts and online wallet accounts which use an aggregating type of solution whereby a 3rd party re-sends funds to make deposits. These solutions also have one thing missing.  They do not use a sponsoring bank to process the wires or ACH transactions. Many times, the 3rd party aggregation is not informing their sponsoring bank about the nature of these transactions.
Zero Fee Commerce merchant account has none of these issues.  Zero Fee accomplishes this by processing only debit card payments which utilize debit networks, and avoid processing through the Visa and MasterCard and American Express networks. This allows the sponsoring bank and the businesses utilizing Zero Fee's solution to avoid the regulations imposed by card associations.
Improve your customer experience with Zero Fee's bank approved merchant account. Process transactions securely and avoid liability. Contact Zero Fee Commence today to establish an account.
Please contact Zero Fee Commerce Today at:
1 (877) 382-1044