Partnerships with Towing Alliances
Our Partners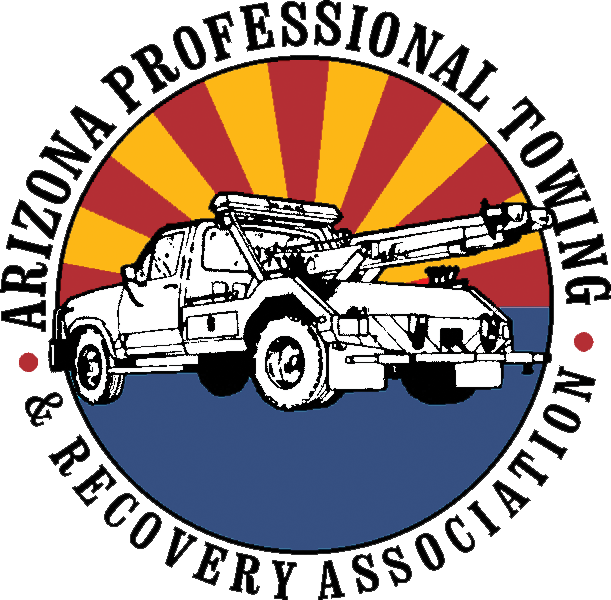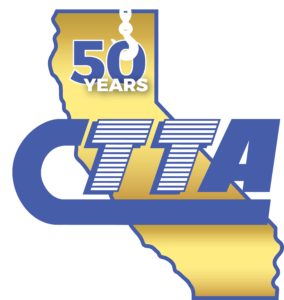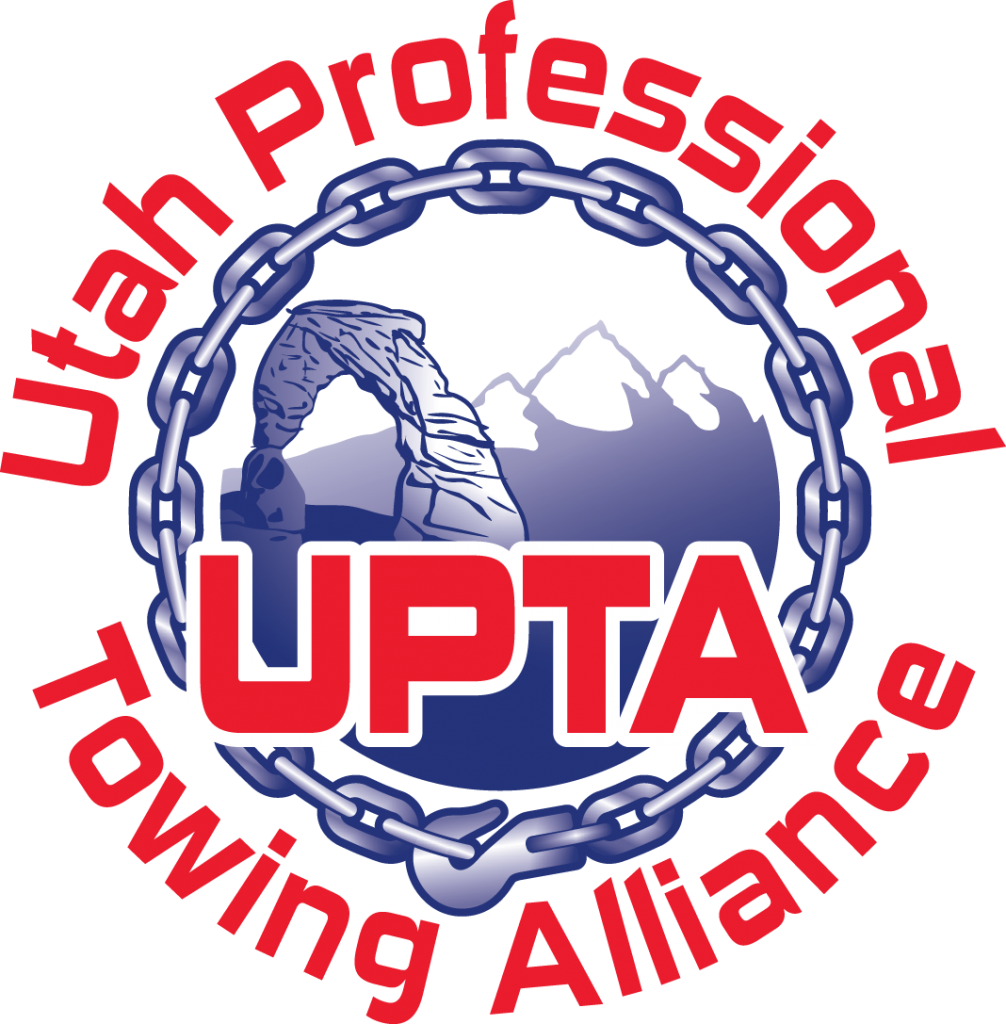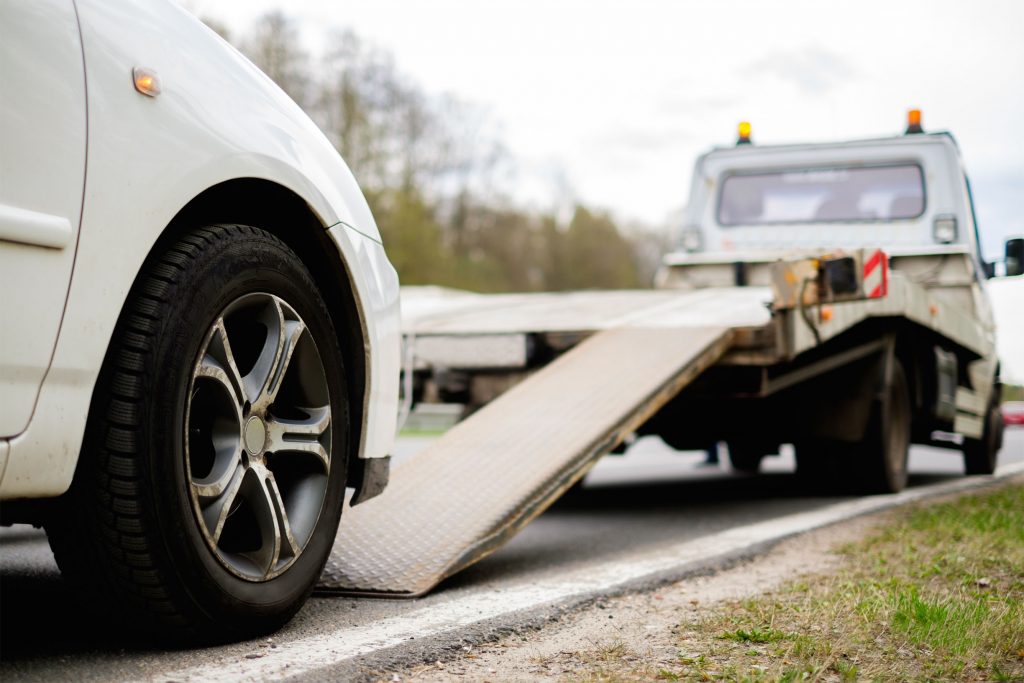 Zero Fee Commerce Partnership with Towing Associations
Credit Card Processing
Debit Card Processing
Electronic Check Processing
Account Receivable Management
Software Integrations
Zero Fee Solutions
Credit Card Fees may be passed on as a percentage or a flat fee.
The maximum allowable recovery percentage is 4% of the sales amount.
A specialized software program must be used to calculate the specific credit card fee to be printed on the receipt.
The fees are automatically calculated on the sales receipt at the point of sale.
About Zero Fee Commerce
Zero Fee Commerce is a Visa® and MasterCard® credit card processor. We serve the payment needs for merchants, sales organizations, financial institutions and the towing industry. Our cutting edge technical knowledge allows us to work with complex payment processing environments and deliver solutions quickly and affordably. Learn more here.
Mobile Credit Card Processing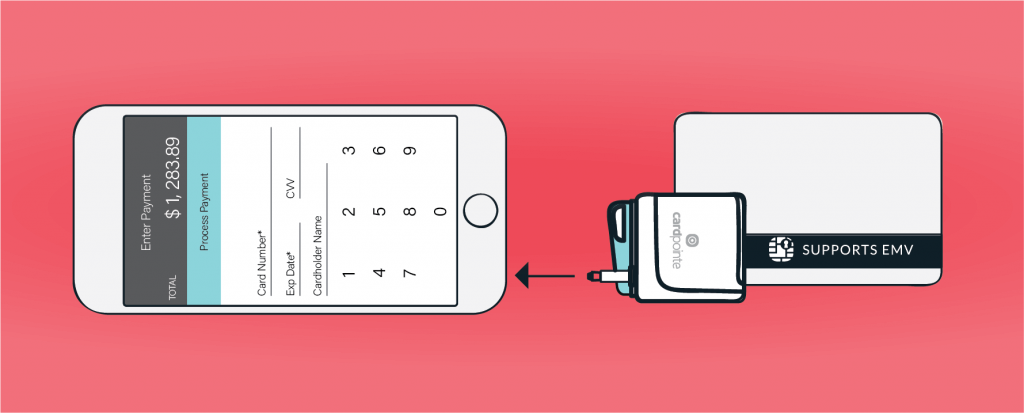 Extend your payment power using your smartphone or tablet for the ultimate on-the-go payment experience.
Payment acceptance for all major credit cards are accepted.
Product catalog management allows you to input products and services directly into the app on your smartphone or tablet.
Transaction Management lets you easily view transaction statuses and perform actions like void, refund, re-process or emailing receipts.