Merchants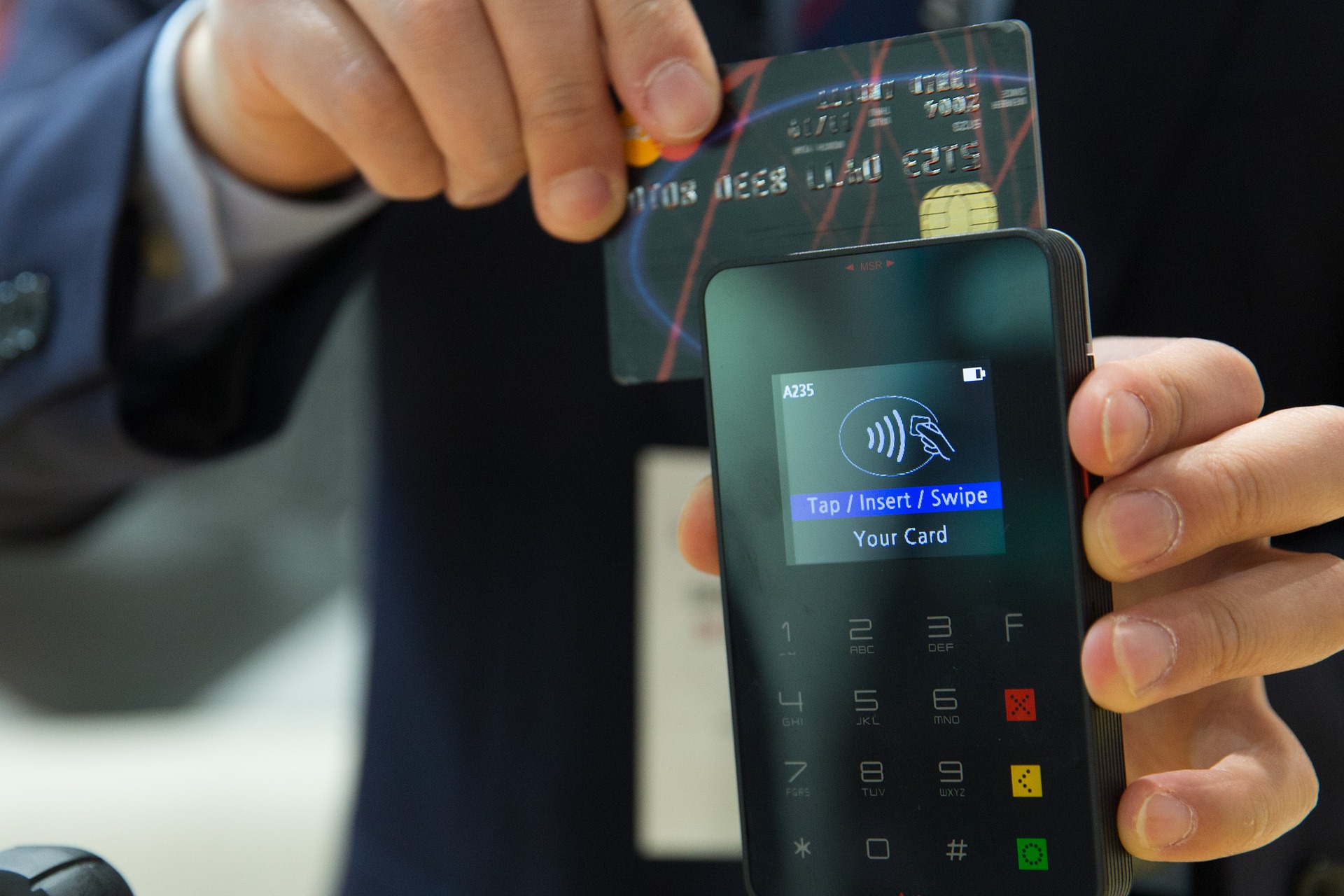 We take pride in providing the tools needed to increase sales and succeed in business today.
Sales Organization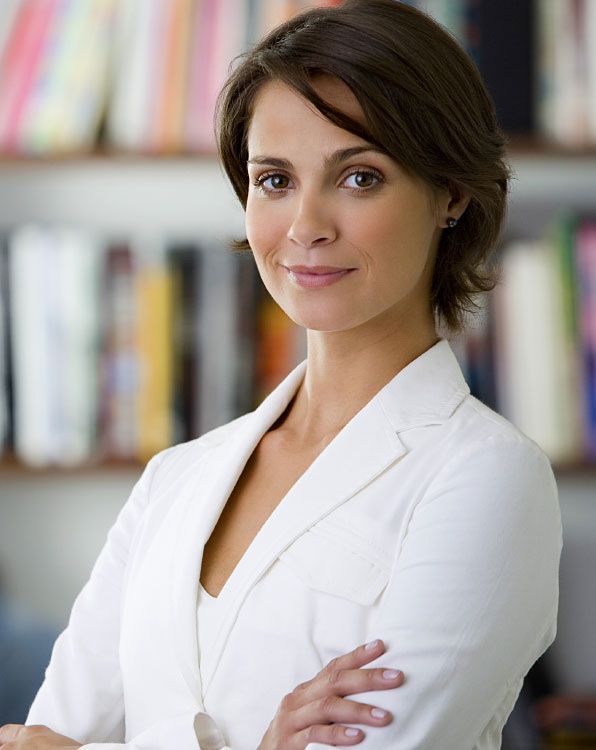 Helping sales organizations stay competitive in the merchant services industry takes leadership, knowledge, and foresight. If you are ready Zero Fee Commerce can take your sales organization to the next level.
Financial Institutions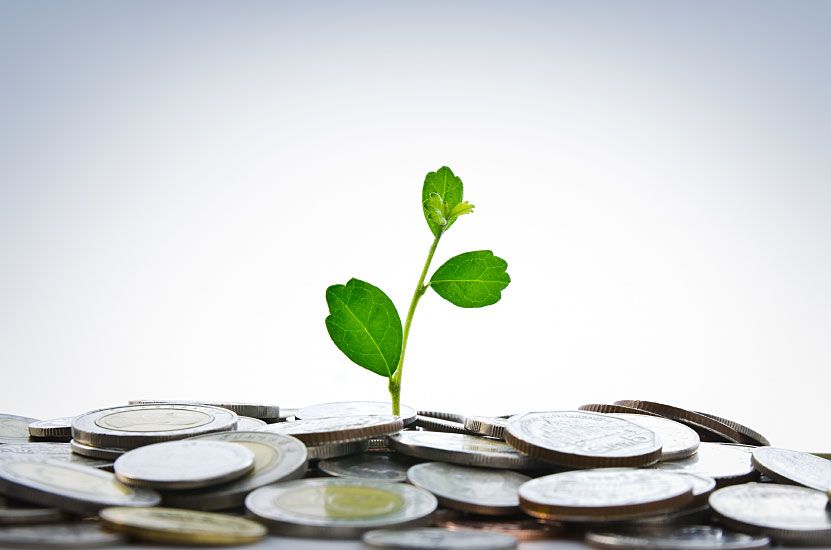 Whether your financial institution is looking for a preferred vendor or a branded merchant services program we have a solution that will fit your needs.
Credit Card Processing

No matter what type of industry or the needs for your business we have the solution.
Petro / C-Stores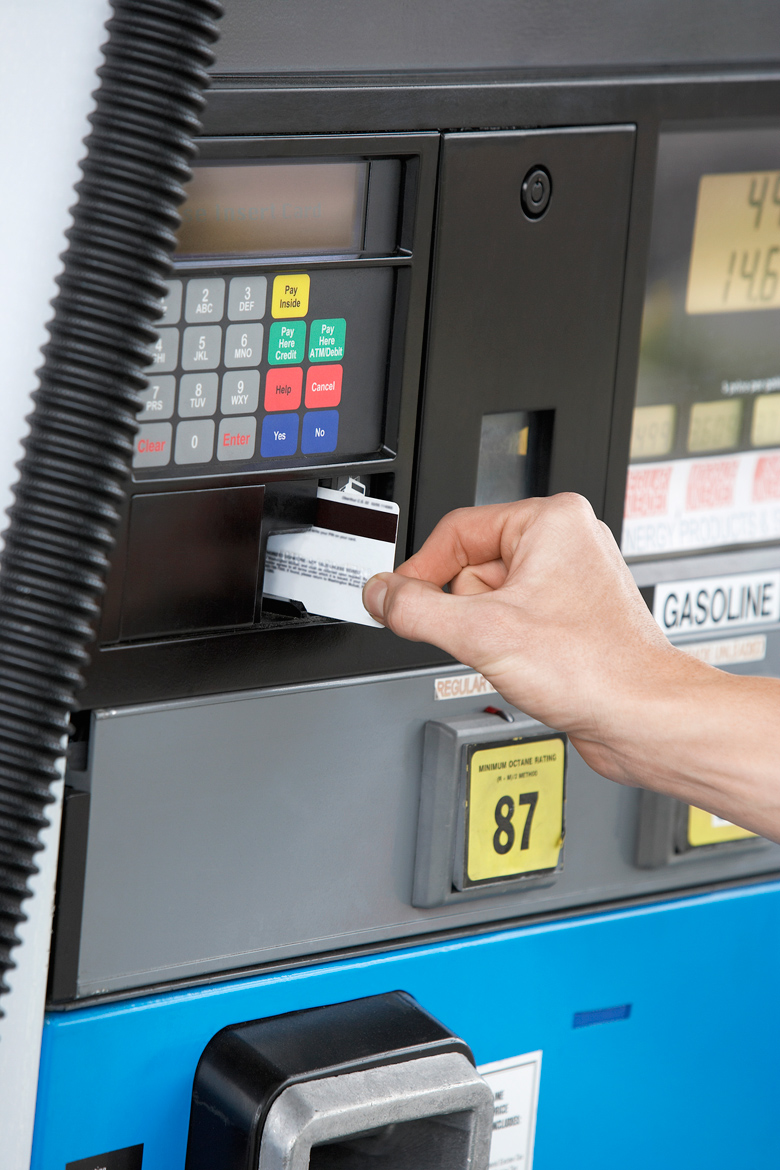 Pay at the Pump and high speed transaction environments are our specialty.